The United States and Mexico face very similar problems: Very high levels of obesity and increasing rates of type 2 diabetes among children. The government of Mexico has been faced with the enormous fiscal and health consequences of obesity and made major regulatory changes. These include taxing two components of the diet, Sugar Sweetened Beverages (SSBs) and non-essential foods (unhealthy food with excessive saturated fat, sugar and/or sodium), to provide important new revenue sources and reduce intake of SSBs and unhealthy food with excessive saturated fat, sugar and/or sodium.
On January 1, 2014, the Mexican government began instituting two taxes. One is a 1 peso per liter (effectively slightly less than 10%) excise tax on any (non-alcoholic and non-dairy) beverage with added sugar. Concurrently, the government instituted an 8% sales tax on a wide range of non-essential foods that are foods high in sodium, added sugars, or solid fats. These include all salty and other snacks, confectionery products, chocolate and products derived from cacao, puddings and flans, candy, peanut butter and hazelnut butter, ice cream, and popsicles.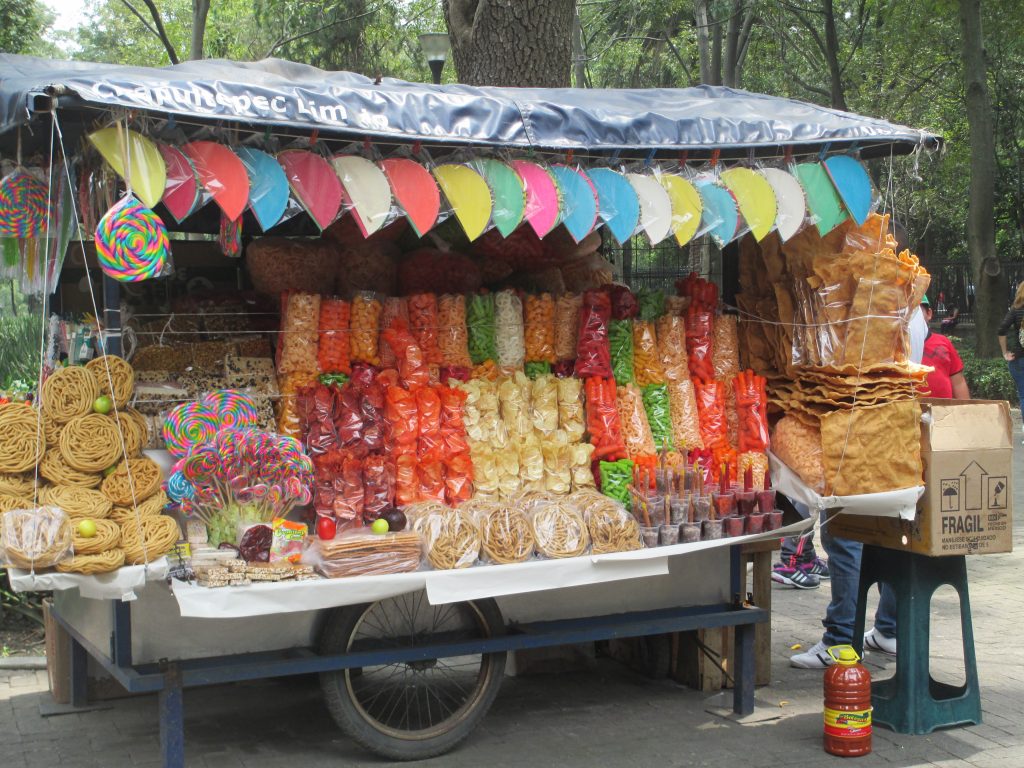 Our Global Food Research team is partnering with the National Institute of Public Health of Mexico (INSP) in Cuernavaca and the Center for Nutrition and Health Research Center (CINyS) to undertake a wide ranging evaluation of the impact of these taxes and other related changes, including a recent restriction of the hours that both SSBs and non-essential foods can be advertised to preschoolers and school aged children (effective July 15, 2014). This support comes primarily from the Bloomberg Philanthropies (grants to UNC and CINyS INSP), with support from the NIH R01DK108148, Robert Wood Johnson Foundation (Grant 71698), and the Carolina Population Center and its NIH Center grant (P2C HD0550924). The two research groups will evaluate the Mexican taxes and understand how they change food and beverage prices and purchase patterns, as well as understand many interim marketing and other changes.(Colchero, Popkin et al. 2016)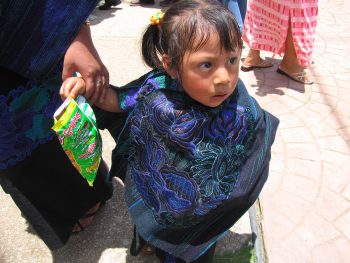 There was an Evaluation Advisory Committee of eminent independent scholars that reviewed all major aspects of the Mexican evaluation research.
INSP and UNC Senior Research Staff for Evaluation
Arantxa Colchero Aragones
Researcher
Center for Health Systems Research/Health Economics Unit
INSP
Anabel Velasco Bernal
Researcher
Health and Nutrition Research Center
INSP
Carolina Batis
Researcher
Health and Nutrition Research Center
INSP
Shu Wen Ng
Researcher, Associate Professor
Department of Nutrition
School of Public Health
Carolina Population Center, University of North Carolina
Juan Carlos Salgado
Graduate Research Assistant
Carolina Population Center, University of North Carolina