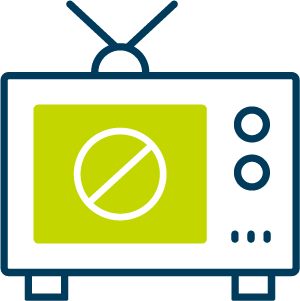 Global map showing countries with national-level, mandatory policies aimed at protecting children from harmful marketing for unhealthy foods or beverages by limiting children's exposure to marketing and/or by limiting the persuasive power of food marketing via restrictions on the use of certain creative marketing techniques. This resource includes a chart comparing policy scope in each country and more details on limits to television advertising.
Updated March 2023: Added Argentina (policy implemented August 2022)
---
Learn more about marketing regulations in our partner countries and the evidence for limiting food and beverage marketing as a policy to improve public health.