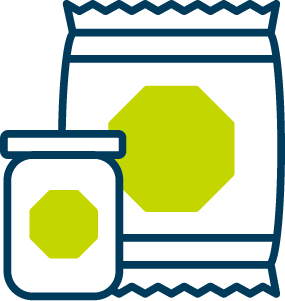 Series of maps showing mandatory and voluntary front-of-package labels used in countries around the world. Includes a map highlighting countries with front-of-package warning label policies.
Latest updated February 2023: Added Bolivia (mandatory but not yet implemented) and voluntary labels in The Netherlands, Saudi Arabia, South Korea, and United Arab Emirates
---
Learn more about labeling policies in our partner countries and the evidence for front-of-package labels as a public health policy.