A new study published today in the November issue of Health Affairs underscores the positive impact of the Healthy Helping produce prescription program that provided North Carolinians facing food insecurity with $40 a month to spend on fruits and vegetables during the COVID-19 pandemic.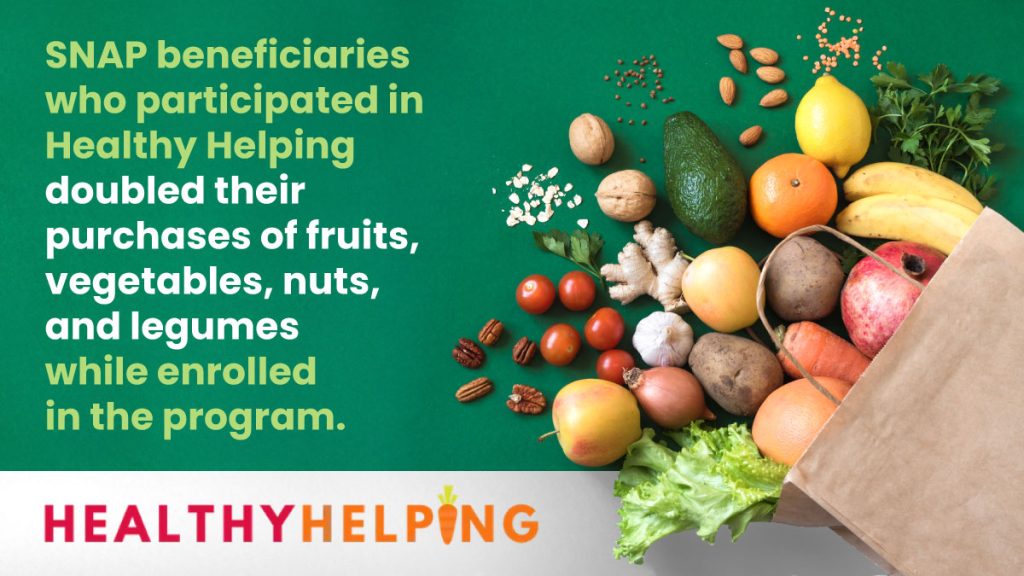 Researchers from the University of North Carolina at Chapel Hill and nonprofit Reinvestment Partners found that Healthy Helping participants doubled their purchases of fruits, vegetables, nuts, and legumes while enrolled in the program, spending $27 more every month on these healthy foods. What's more, their spending at the participating supermarket chain increased by $57 per month—more than the $40 incentive amount—suggesting that they may have prioritized this retailer for their grocery shopping during the intervention.
Together, these findings indicate that healthy incentive programs like Healthy Helping can achieve double-duty action, addressing health concerns by improving the nutritional profile of grocery purchases among a high-need population while also supporting local economic development during a time of great economic uncertainty.
The study builds on findings from previous research on the Healthy Helping program finding that prevalence of food insecurity among participants fell by 11 percentage points and that participants were thankful for the benefit and appreciated the flexibility to choose more and a greater variety of nutritious foods that would normally be outside their budget. This research is timely given the announcement in September of the White House's new National Strategy on Hunger, Nutrition, and Health and the upcoming Farm Bill renewal process in 2023.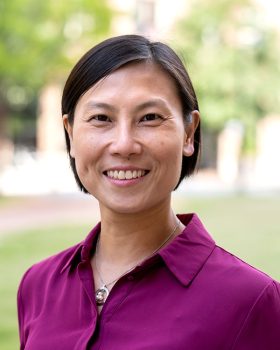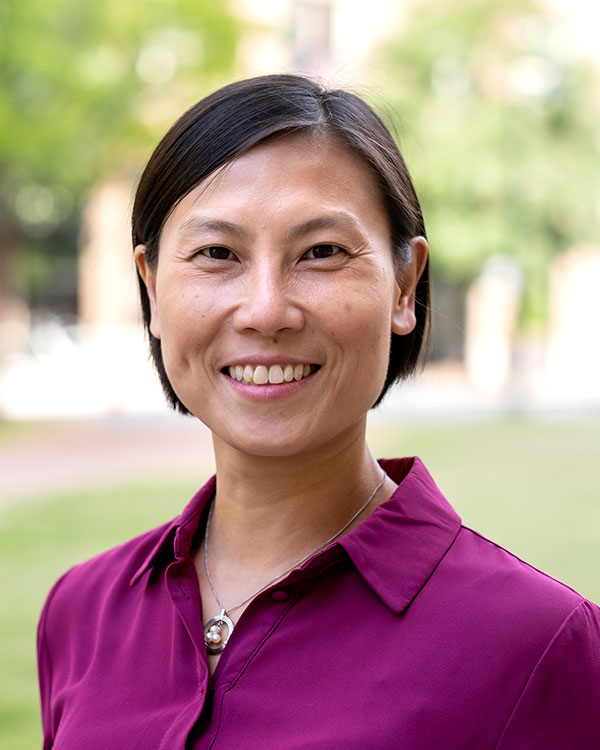 "As discussions around the upcoming Farm Bill begin, policymakers should consider the growing evidence around these innovative COVID-relief efforts," said senior author Shu Wen Ng, Distinguished Scholar in Public Health Nutrition and Associate Professor of Nutrition at the Gillings School of Global Public Health and co-director of the Global Food Research Program.
"Programs like Healthy Helping tackled both food and nutritional insecurity by improving access to healthier items. Going forward, we need to more adequate and permanent support for regulatory changes that build resiliency in non-emergency times."
---
This research was supported by the North Carolina Department of Health and Human Services from their Coronavirus Aid, Relief, and Economic Security (CARES) Act allocation via a grant to Reinvestment Partners.
AUTHORS
Caitlin Lowery
Richard Henderson
Neal Curran
Sam Hoeffler
Molly De Marco
Shu Wen Ng
---
Read the study in Health Affairs

---
READ MORE ABOUT FOOD ASSISTANCE DURING THE COVID-19 PANDEMIC:


Participant experiences in the Healthy Helping program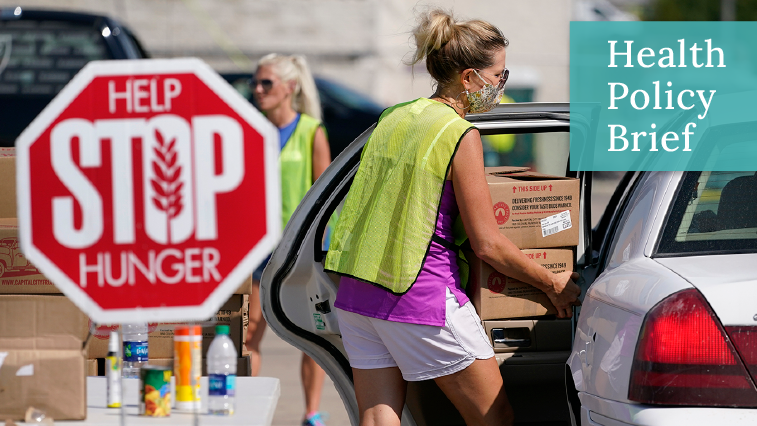 Changes to nutrition assistance programs during COVID-19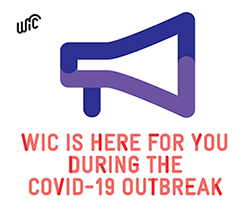 Increased WIC cash vouchers for fruits & vegetables