The majority of breakfast cereals in South Africa feature child-directed marketing strategies on their packaging, according to a new study in Public Health Nutrition. In an analysis of over 200 breakfast cereals, researchers also found that breakfast cereals with child-directed marketing contained significantly more total sugar and less fiber than cereals without child-directed marketing.
South Africa faces high levels of obesity and other diet-related such as type 2 diabetes, hypertension, cardiovascular disease, and cancer. In April 2023, the National Department of Health released draft regulation R3337, which includes mandatory front-of-package warning labels and restrictions on marketing for products high in nutrients of concern that can cause or worsen NCDs when consumed in excess. Under this regulation, products with warning labels will be banned from making health or nutrition claims, featuring characters on packaging, and using other direct and indirect marketing strategies to appeal to children and their parents.
Research shows that marketing is a key factor in promoting consumption of ultra-processed products high in salt, sugar, saturated and trans fats, and calorie density. Children and adolescents are developmentally vulnerable to advertising and other marketing tactics and are highly targeted, often for food and beverage companies' least-healthy products. Food and beverage advertising has remained unregulated even though children's rights are guaranteed in the South African Constitution.
In this study, researchers assessed the nutritional composition of 222 breakfast cereals as well as the presence of direct child marketing strategies on packaging (e.g., illustrations, characters, fantasy, role models), and indirect marketing to children's parents (nutritional claims and health claims). Breakfast cereals with direct child marketing strategies had lower levels of protein and fiber and higher total sugar and carbohydrate content than those without direct marketing strategies.
Key findings:
Two-thirds of all cereal products assessed used one or more child-directed marketing strategies on the product packaging.
On average, breakfast cereals using child-directed marketing strategies contained 17 grams of sugar per 100 grams cereal — well over the sugar threshold outlined in R3337. If the sugar content of these products remains the same when R3337 goes into force, most of these cereal products will have a sugar warning label and will not be permitted to use child-directed marketing or make nutritional or health claims
This research was funded by Bloomberg Philanthropies.
AUTHORS
Alice S. Khan
Tamryn Frank
Rina Swart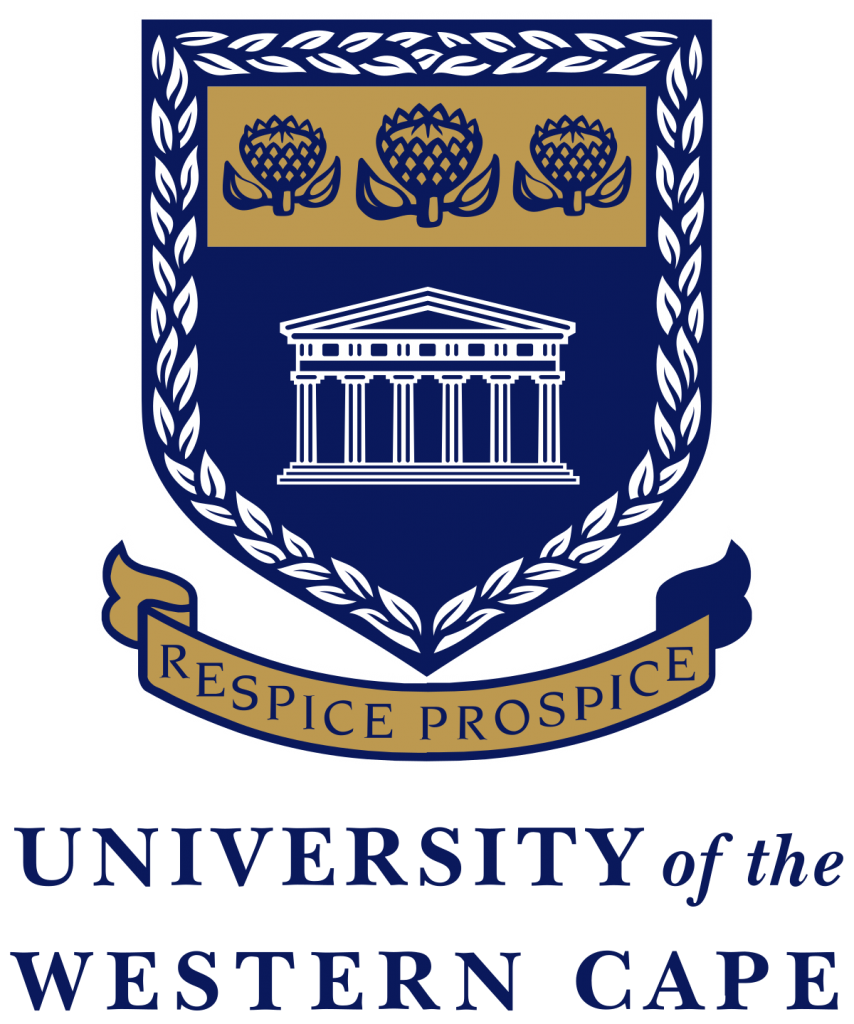 ---
MORE RESEARCH FROM SOUTH AFRICA:
Nutrient warning labels work in South Africa: Results from a randomized controlled trial Read more…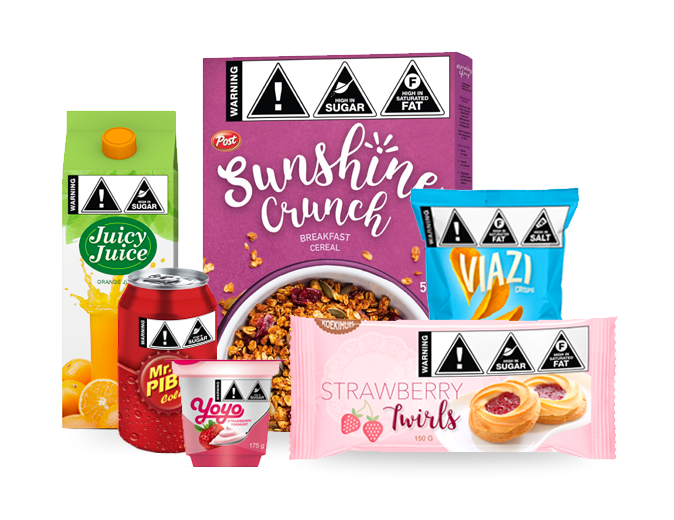 ---
Beverage industry ad spend and airtimes in South Africa Read more…