A study published this week in PLOS Medicine is the first to examine in a realistic store setting whether pictorial health warnings on sugary drinks have an impact on which beverages parents choose to buy for their children.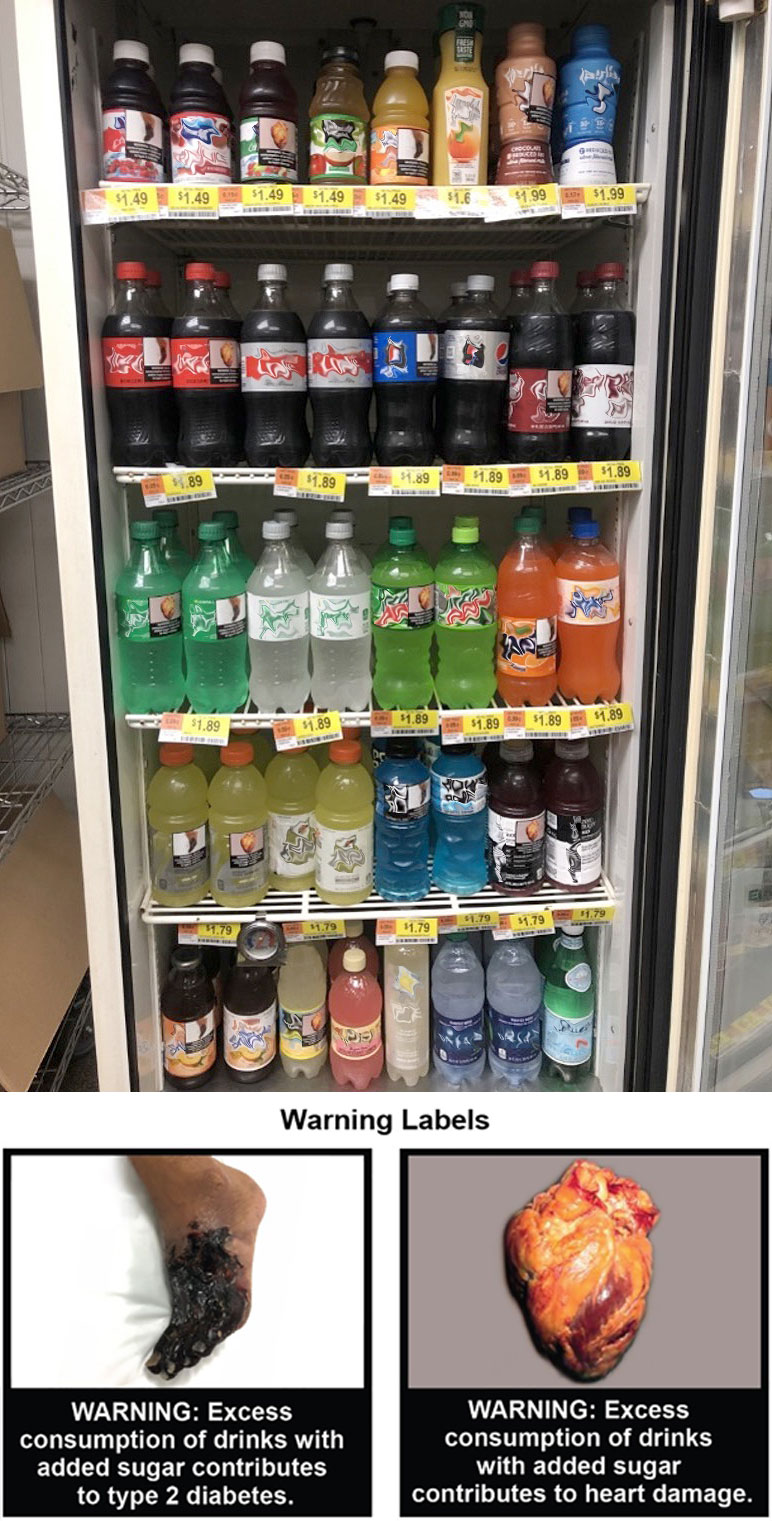 For this randomized trial, parents of children ages 2–12 years were given a shopping task in the UNC Mini Mart — a mock convenience store "laboratory" designed and built by senior author Lindsey Smith Taillie, PhD and lead author Marissa Hall, PhD.
In the experiment, one group of parents shopped from a beverage selection that included pictorial warnings on the sugary drink options (right); the other group shopped the same beverage selection, but with no warnings on the sugary drinks. 
Key findings
The pictorial warning labels led to a 17-percentage-point difference in sugary drink purchases: In the group who saw the experimental labels while they shopped, 28% of parents bought their child a sugary drink, compared to 45% of parents in the group that did not see warnings.
The pictorial warnings also led to
Fewer calories purchased from sugary drinks,
Lower intentions to serve sugary drinks to their child,
Feeling more in control of healthy eating decisions, and
Greater thinking about the harms of sugary drinks.
These findings indicate that pictorial warnings could be a promising policy option for reducing parents' purchases of sugary drinks for their children and ultimately reducing kids' sugary drink consumption.
This is the team's first experiment to be completed using the team's UNC Mini Mart space following the validation pilot study. In additions to Drs. Taillie and Hall, the research team for this study included GFRP team members Isabella Higgins, MPP; Carmen Prestemon, BSPH; and GFRP alum Anna H. Grummon, PhD.
---
Read more about this study's findings and their implications in the Gillings School News.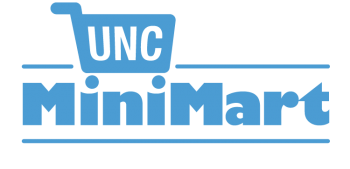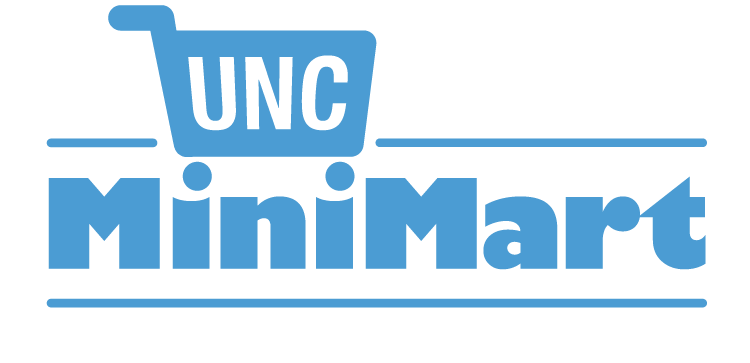 What goes into building a mock store? Check out Dr. Taillie's behind the scenes tour: