Curiosity, passion, and a desire to make equitable change drives Jonathan Lara-Arévalo, a first-year PhD student in the Department of Nutrition at UNC-Chapel Hill. Jonathan is one of three new doctoral students who joined the Global Food Research Program (GFRP) this fall, where he will be researching under the advisership of GFRP faculty Lindsey Smith Taillie.
Jonathan grew up in Honduras before moving to Seattle as a Fulbright Scholar and obtaining a Master of Public Health in Nutritional Sciences degree at the University of Washington. He now calls North Carolina home with his wife, Lorena.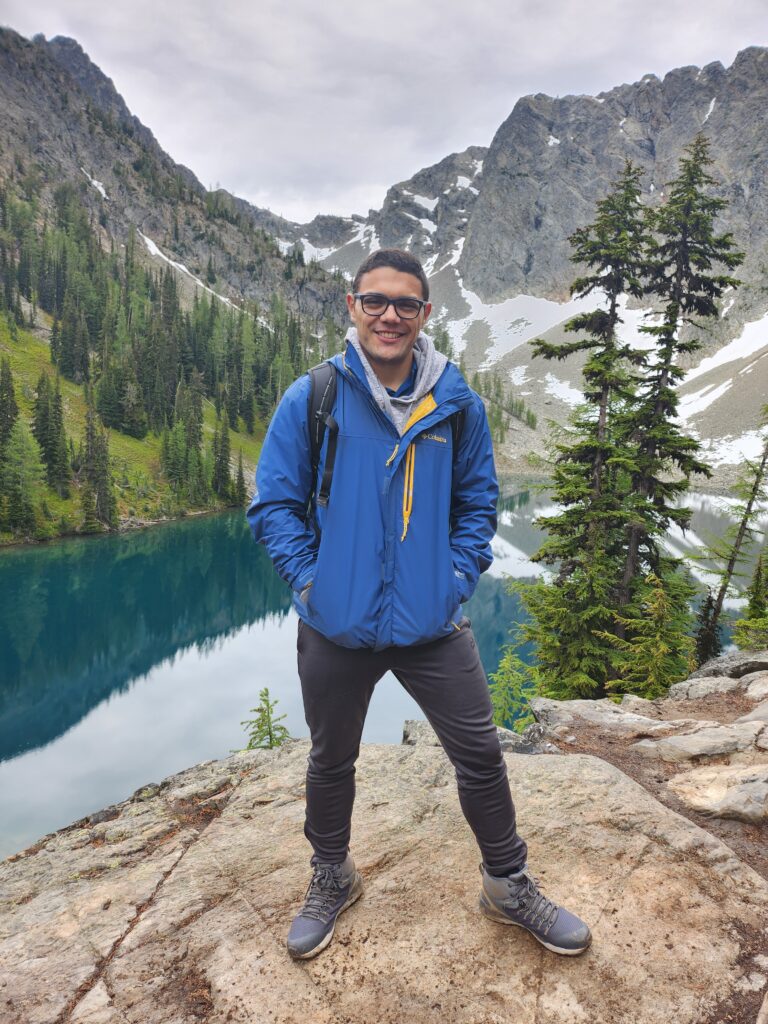 When reflecting on his time spent in Seattle two things come to mind: the hiking and the food.
"When I was in Seattle, I was exposed to several authentic Asian dishes for the first time in my life, and my mind was just blown with all the different dishes I tried," said Jonathan. "There's a big Asian community there, so going with friends from these communities and trying their authentic dishes was an amazing experience."
At GFRP, Jonathan is researching how to improve access to healthy food options and how food assistance programs can be effectively designed and implemented to improve dietary quality of low-income populations. Through his work, he hopes to develop evidence-based interventions that improve economic and physical access to nutritious foods. Currently, he is working on a collaborative effort with GFRP research partners to develop a voucher program to improve healthy food access for low-income people in Chile.
"Chile and other Latin American countries have been implementing really interesting policies to help people consume less ultra-processed foods and beverages. So, we are now working on the design of this intervention that complements the other policies by allowing people living in low-income areas to access healthy foods."
In his previous work, Jonathan analyzed how climate change is affecting the food systems in Honduras and other low-income countries.
"Once you know where you are most vulnerable and the most vulnerable areas of your food system, you can better prepare for future climate disasters."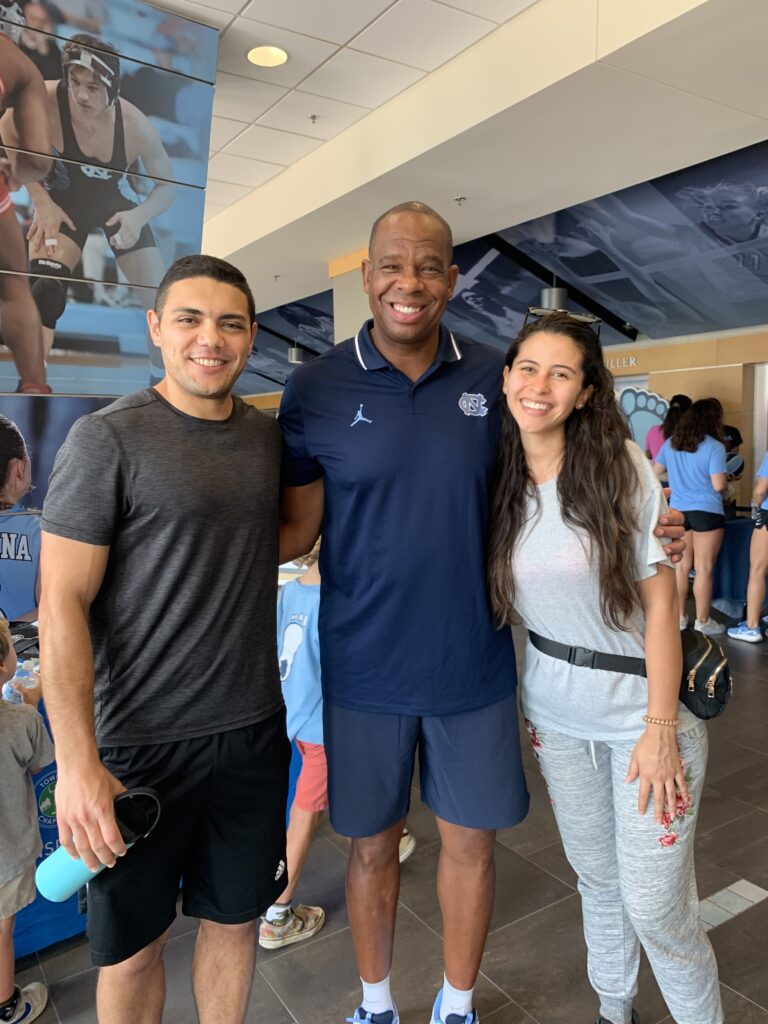 For Jonathan, nutrition and health are personal and what drive him to work towards equity in nutrition. In 2009, Jonathan was diagnosed with a life-threatening illness, requiring two years of treatment before he reached remission, and he was told by his physician that his nutrition played a significant role in this recovery. Since then, Jonathan began to question the reasons why he was able to have access to healthy foods while others were not and how he could work to alleviate those differences.
"I would say that good nutrition saved my life. Research for me is an important tool that we scientists have to generate the positive changes that our society needs, and it's my way to contribute to society after having a second opportunity to be alive."
Jonathan believes it is also his curiosity that drives him and fuels his passion for nutrition, having been involved in emergency nutrition, maternal and child health, and school feeding programs.
"I'm just a curious person and I'm not surprised if at any point in my life I will be working on another aspect of nutrition, because I just like to get to know more and more."
Looking forward, Jonathan is excited to be working in a global context through his work at GFRP and is looking forward to more hiking in North Carolina and attending UNC-Chapel Hill sports games.