New research shows that sustained debate around improving nutrition isn't enough to change a country's food supply, nor are the nutrition policies of its peers.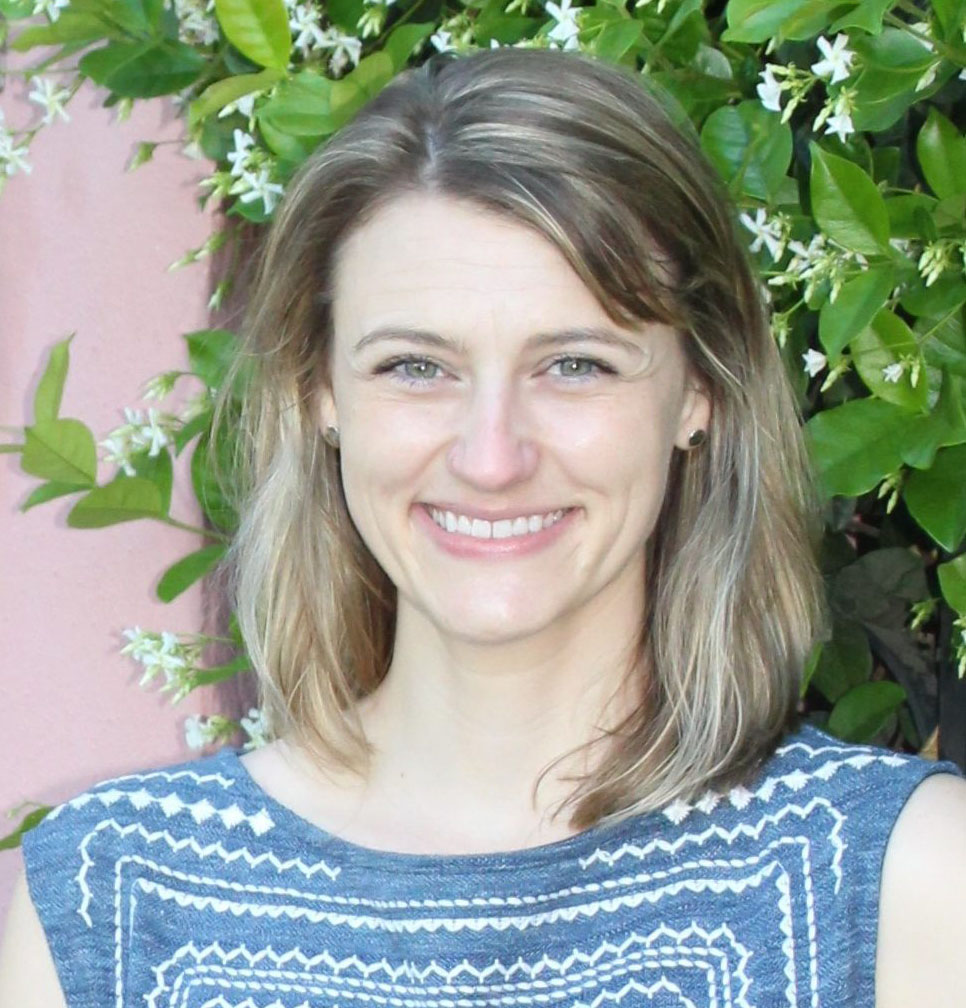 In a study of Colombia's packaged foods and beverages, researchers in the Global Food Research Program at UNC-Chapel Hill found that, though the country is exploring similar food policies to those of neighboring countries Peru and Chile, Colombia's top-selling packaged foods have seen little change in the way they are formulated.
In "Reformulation of Packaged Foods and Beverages in the Colombian Food Supply," published Oct. 24 in Nutrients, authors examined nutritional information of top-selling products among processed/ultra-processed foods and beverages from the largest supermarket chains in Bogota, Colombia, between 2016 and 2018. While calories in beverages declined sharply, calories in food products remained relatively stable.
"Our paper highlights that, in the absence of mandatory policy regulations, very little is changing, at least among food products. Nutrition policies in neighboring countries like Peru do not seem to have an effect on the Colombian food supply, so if Colombian policymakers are concerned about the consumption of nutrients of concern like sugar, saturated fat and sodium, they will likely need to take action at the national level," says lead author Caitlin Lowery, a doctoral student in nutrition at the UNC Gillings School of Global Public Health.
Other Gillings School authors include Barry Popkin, PhD, W. R. Kenan Jr. Distinguished Professor of nutrition, and Lindsey Smith Taillie, PhD, assistant professor of nutrition. Mercedes Mora-Plazas, MSc, of the National University of Colombia, and Luis Fernando Gómez, MD, MPH, of Pontifical Xavierian University, are also co-authors.
As part of national obesity-prevention efforts, both Chile and Peru have enacted taxes on sugar-sweetened beverages (SSB) and marketing regulations such as mandatory front-of package warning labels for products high in nutrients of concern. Though Colombia has not yet passed such policies as these neighboring countries, it shares many of the same food suppliers with those nations. Researchers sought to find whether there might be spillover effects from other countries' policies or whether the ongoing legislative debate in Colombia might drive manufacturer reformation.
The one area where researchers saw change was in beverage formulation, with reductions in the sugar content of beverages and increase in the use of non-nutritive sweeteners. One reason is a self-regulation pledge made by several of the dominant beverage manufacturers, which Lowery says is a strategy that has been used in other contexts to avoid more restrictive government regulation.
"It may be easier for beverage companies to reformulate products from a technical perspective, as you don't have the same concerns around product consistency or other properties that you might have with foods, and it may be that companies are more concerned about the possibility of a successful SSB tax, since that could have a more direct effect on revenue, as compared to labels or other policies."
The study highlights the need for comprehensive policies that include mandatory regulations and laws to make substantial changes in the quantities of nutrients of concern among food products in Colombia.
Lowery notes that "passing these policies is an uphill battle. The food and beverage industry has put a lot of effort into fighting these policies."