Children in Colombia are exposed to a disproportionate amount of television advertisements that market unhealthy foods and beverages, a practice which puts them at greater risk for obesity-related health issues as adults.
Researchers affiliated with the Global Food Research Program at UNC-Chapel Hill published the results of their new study, "Extent and nutritional quality of foods and beverages to which children are exposed in Colombian TV food advertising," February 23, 2021 in Public Health Nutrition.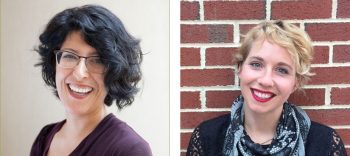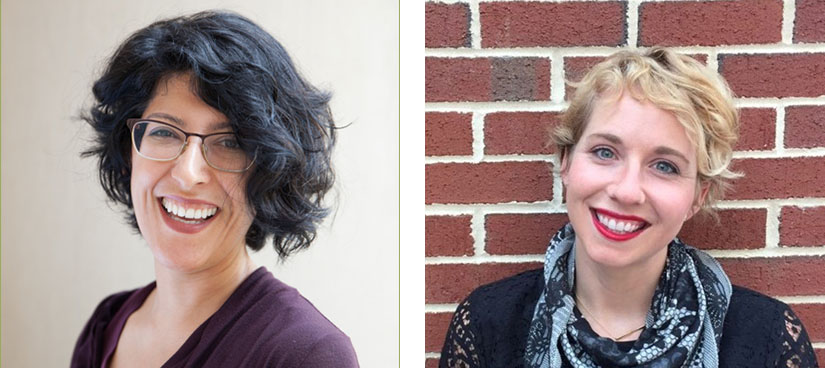 UNC authors on the paper are Francesca Dillman Carpentier, PhD, W. Horace Carter Distinguished Professor at the UNC Hussman School of Journalism and Media, and Lindsey Smith Taille, PhD, an assistant professor of nutrition at the UNC Gillings School of Global Public Health. Collaborating with UNC researchers on the paper are authors from University of Kansas, Universidad Nacional de Colombia and Pontificia Universidad Javeriana.
The study looked at food and beverage ads on cable and over-the-air TV in Colombia in 2017 and evaluated the nutritional quality of the goods using the Pan-American Health Organization (PAHO) model for identifying products in excess of free sugars, sodium, or saturated fat or containing non-caloric sweeteners or trans-fat. Television audience ratings data were used to determine the average child audience per ad and the number of times ads were seen by children in a single week based on the type of food and its nutritional quality.
The researchers found 89.3% of all food and beverage ads promoted unhealthy or ultra-processed products, and children from all socioeconomic groups were all similarly exposed to these ads. Beverage and dairy products were the most advertised product categories to children, and 88% of these beverage and dairy products shown in ads were unhealthy. Most often, products advertised to children were found to be high in sugar, particularly beverage, dairy, bread and bakery products.
Dillman Carpentier says these findings on the prevalence of unhealthy foods and beverages advertised to Colombian children underscore the need for policies to regulate the marketing and advertising of food and beverage products to children.
"This study expands the scope of prior studies that examined food advertising in Latin America and uses the most comprehensive children's television audience ratings data available," says Dillman Carpentier. "The findings support prior research showing a higher prevalence of TV ads for unhealthy products in Colombia and are similar to findings in Chile, which showed that children's exposure to TV ads for unhealthy foods was much greater than their exposure to ads for healthy products before Chile began regulating unhealthy food marketing to children."
---
The Global Food Research Program is a project of the Carolina Population Center and collaborates with partners across the globe to carefully evaluate food and nutrition policies and help to develop in-depth, longitudinal research on large-scale obesity prevention efforts.